Maximizing The Return Of Funding To Mission, Individuals And Providers.
Our Beliefs
The Advantage Mosaic Group is a Minority Women Owned Business Enterprise (MWBE) that provides world class services and products that enable agencies and organizations to reduce Administrative cost and maximize the quality of services provided, without sacrificing their Mission and Vision.
Mission
To enable Members to improve lives through collaboration and sharing of resources.
Vision
To foster an integrated and quality-based system of care for public benefit.

Member Inclusive

Optimize Performance

Service Oriented

Innovative

Aligned

Co-Operative
Our Partners








Our Team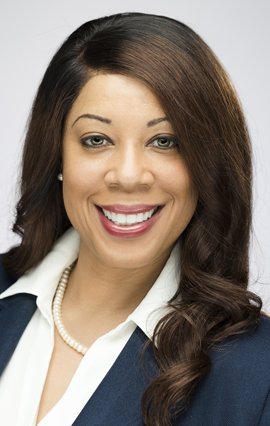 Constance Y. Brown-Bellamy, MPA
President and Co-Founder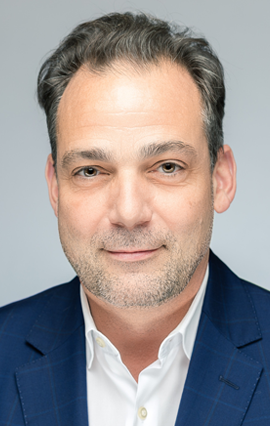 Reid Anthony
CEO and Founder
Contact Us
Got a question? We'd love to hear from you! Send us a message and we'll respond as soon as possible.